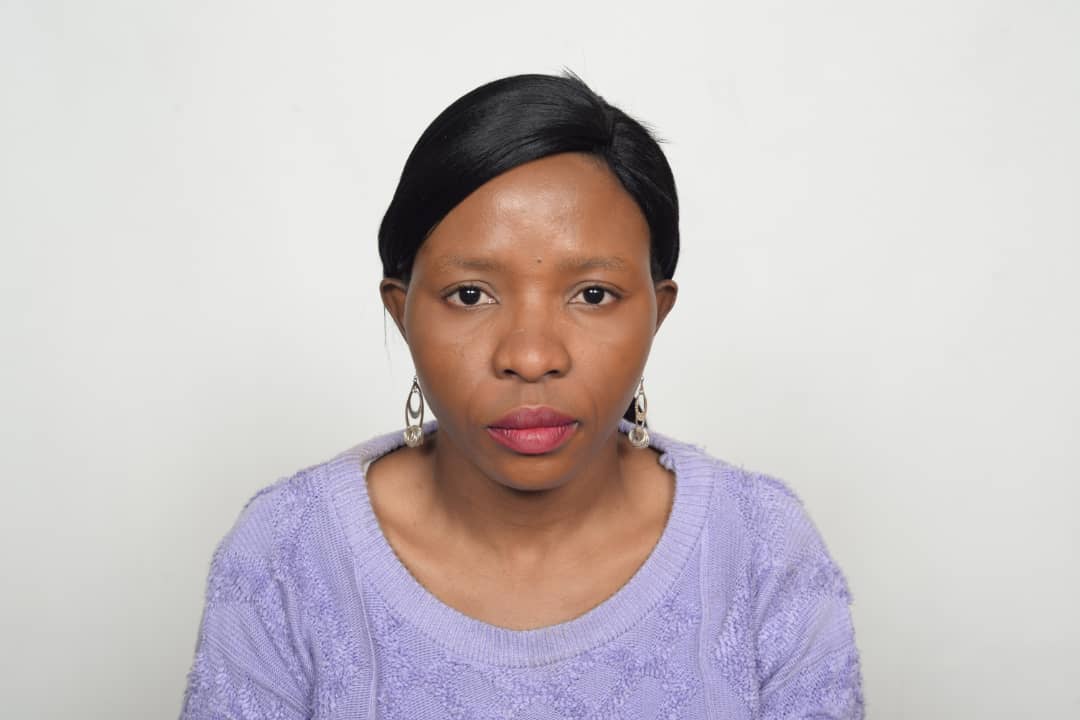 Dr. Junice Dzonzi has a PhD Engineering (Environmental Science) from China University of Geosciences; MSc. Integrated Resource Management from The University of Edinburgh and BSc. Natural Resources Management from University of Malawi.
She is currently working as a Lecturer in Energy Resources Management at  Lilongwe University of Agriculture and Natural Resources. Dr. Dzonzi has sound knowledge, experience and related research and consultancy skills in Energy systems, management and development, including energy policy, politics and economics; general Natural Resources and Environmental Management, extractives management, climate change science and management, social dimensions of Environmental Change and sustainability, Biodiversity, forest resources management and conservation etc. She has as a well of research and consultancy experience in conducting Energy, Environment and Natural Resources management based evaluations, Environmental and Social Impact Assessments as well as developing Environmental and Social Management frameworks and plans. Additionally, she has sound knowledge and related research skills in social and development issues in Malawi. 
During AAP African Futures Programme, she will be working with Dr. Leo Zulu at MSU and Dr. Judith Kamoto at LUANAR on a broad topic "Promoting Sustainable Management of Natural Resources in Malawi's tobacco growing areas"; where among the specific projects will be on "Investigating the willingness to invest in bamboo production among tobacco growing farmers" and "investigating into sustainable bioenergy/ fuelwood options that can be used among tobacco growing farmers instead of the indigenous fuelwood in Malawi.