Studying in South Africa provided unique experience
Most study abroad programs don't involve hands-on experiences with rhinos and elephants, going on safaris, and being immersed in African culture.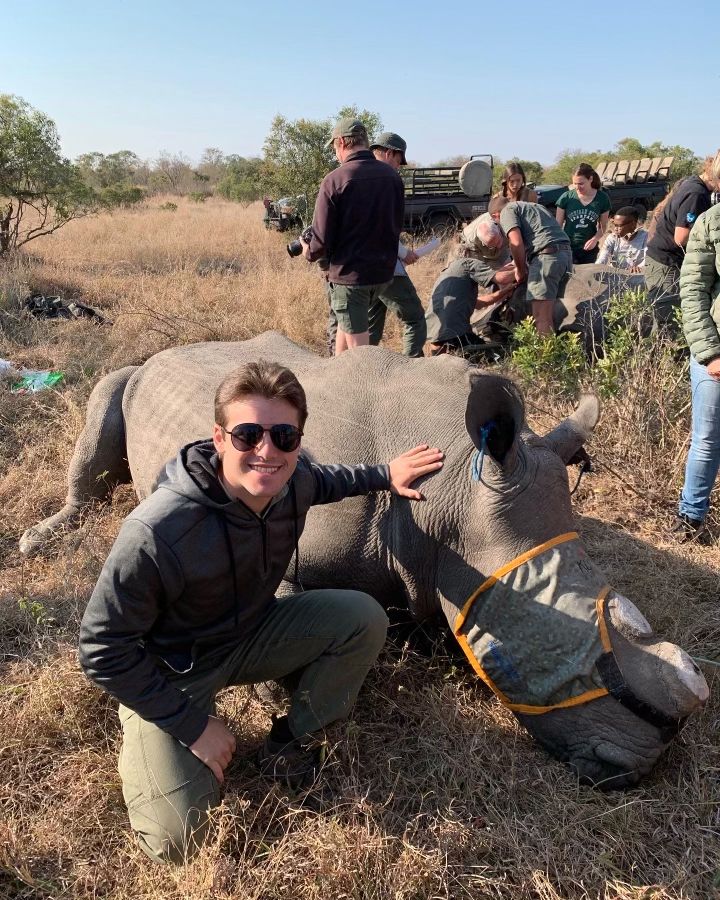 The study abroad program I took to South Africa was a once-in-a-lifetime experience. Growing up, I had always marveled at the idea of traveling to Africa. When I found out there was a study abroad program in South Africa, I decided to go for it. Although it was intimidating at first, I now know that there was nothing to fear about traveling on a Michigan State study abroad program.
This program helped me gain an international viewpoint on my major and insight into different ways to conserve wildlife. This will undoubtedly help me with my future career in wildlife, where I can present new ideas on preserving the planet. On a personal level, I learned to gain independence by traveling internationally, while balancing a changing environment with academics involved. Also, this program helped me gain close friends. I was accompanied by 11 other students, some with similar degree programs, but others not. Due to living together 24/7 for four weeks, we all became very close. To this day we still hang out with each other and are friends, together holding some incredible memories.
Being surrounded by individuals that spoke a different language was like nothing I had experienced before. I was able to pick up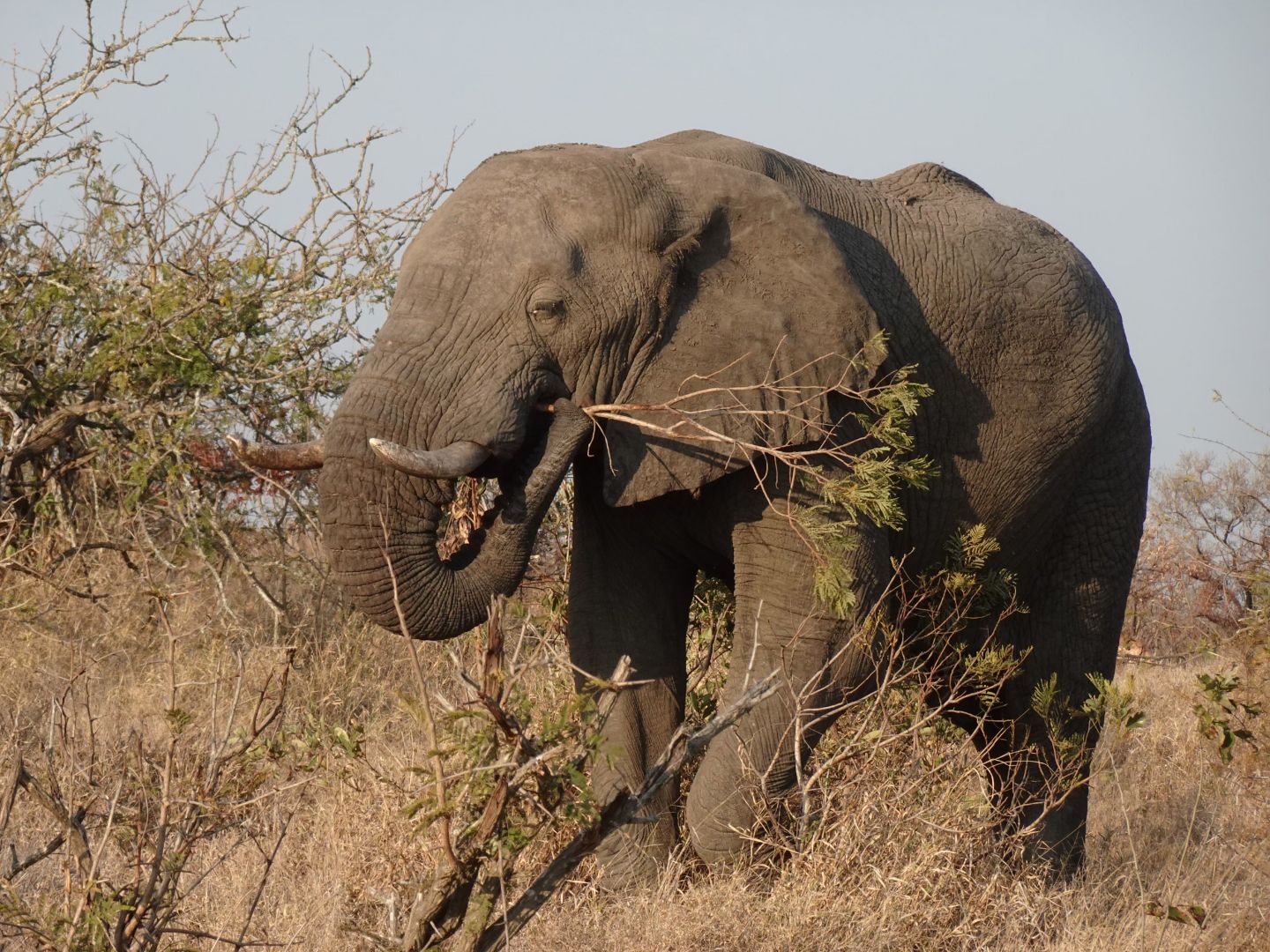 on a few common phrases used as well as the different accents and dialects. We learned different ways to greet people, saying different phrases like "Mornin, mornin, mornin" and "lekka." Being surrounded by South Africans was inspiring. They were some of the nicest, most welcoming, and most grateful people I had ever met. They changed my outlook and that is one of the most valuable pieces I took out of this program.
A myth I had commonly heard was that studying abroad would drain you mentally due to being in an unfamiliar place while also doing school during summer break. While drained at times, I walked away from this program less tired and more inspired. It gave me the motivation to use what I learned in my classes and made me more excited for a career in wildlife.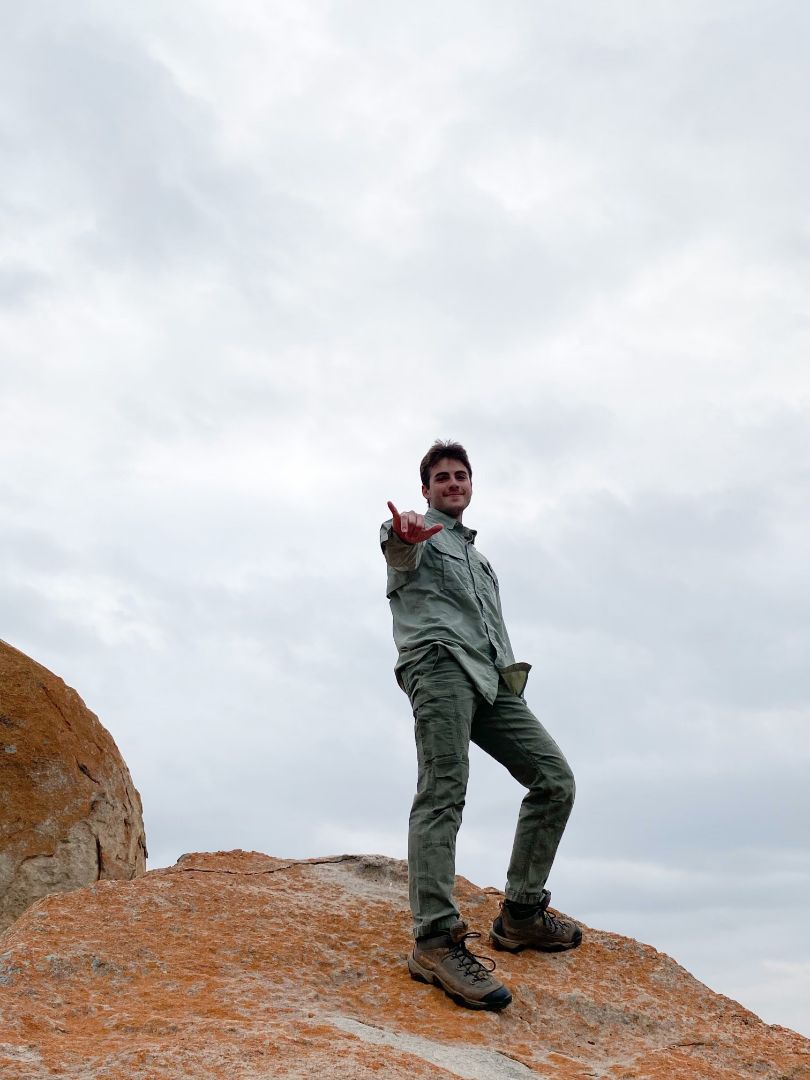 I believe my experience studying abroad is similar in some ways but vastly different in others compared to other students who have studied abroad. When I hear of people studying abroad, I typically hear about Europe, not Africa. While we share that aspect of living in a different country for an extended period, I think my experience is very unique. Most study abroad programs don't involve hands-on experiences with rhinos and elephants, going on safaris, and being immersed in African culture. Some other programs might involve conservation, but the animals in Africa were mostly unique to Africa. Although I am a male, I didn't notice any outstanding differences that could offer a new perspective. I believe females and males in my group mostly experienced things the same, besides being asked to kill an occasional spider!
Overall, this program taught me tons academically, a lot about myself, and allowed me to form lifelong friendships with incredible memories.
Name: Bennett Elwood
Status: Senior
Major: Fisheries and Wildlife
Hometown: Commerce Township, Michigan
Program: Sustaining South African Wildlife: Cash, Crime, Conflicts and Conservation